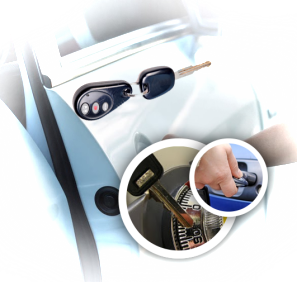 We offer a comprehensive auto locksmith Peterborough service for all vehicles to all of our customers locally. We can unlock any vehicle at the side of the road irrespective of what the vehicle is or even if the lock is broken or seized. Simply put we're able to pick the locks on your vehicle and unlock it, or if the lock has been destroyed then we can get around the vehicles locking mechanisms and security system unlocking the vehicle. Once the vehicle has been unlocked we can switch the alarm system and switch any faulty locks that prevented you from from unlocking the vehicle.
Our qualified service technicians also provide a car key replacement service, which means we're able to come to your house or to any car park where your vehicle is sitting in case you have lost the keys, again we shall unlock the door, but following that we will then code the lock enabling us to cut a new key blade for the vehicle.
We handle almost every make of vehicle traveling today. We come to your house, workplace or at the roadside
Our Mobile Auto Locksmith services include
Replacing / encoding lost car keys.
Providing / programming spare keys / remote fobs.
Gaining entry for keys locked inside vehicles (100% no damage).
Replacing or repairing faulty remote fobs.
Deactivating stolen or lost keys.
Taking out broken keys from locks.
Lock repairs and changes.
We handle almost every make of vehicle traveling today. We come to your house, workplace or at the roadside.

Locked Out ? We can Help.
Car key replacement service
Lost your only key and don't know what to do? We can still produce replacement car keys Peterborough even if you have no keys at all! Yes it's true, even without the master key! Some car manufacturers supply key number and immobiliser security codes which simplifies the process of replacing lost keys. Car keys are our area of expertise and we are still able to produce new car keys even without this information. Our car key replacement service is offered to the general public and motor trade.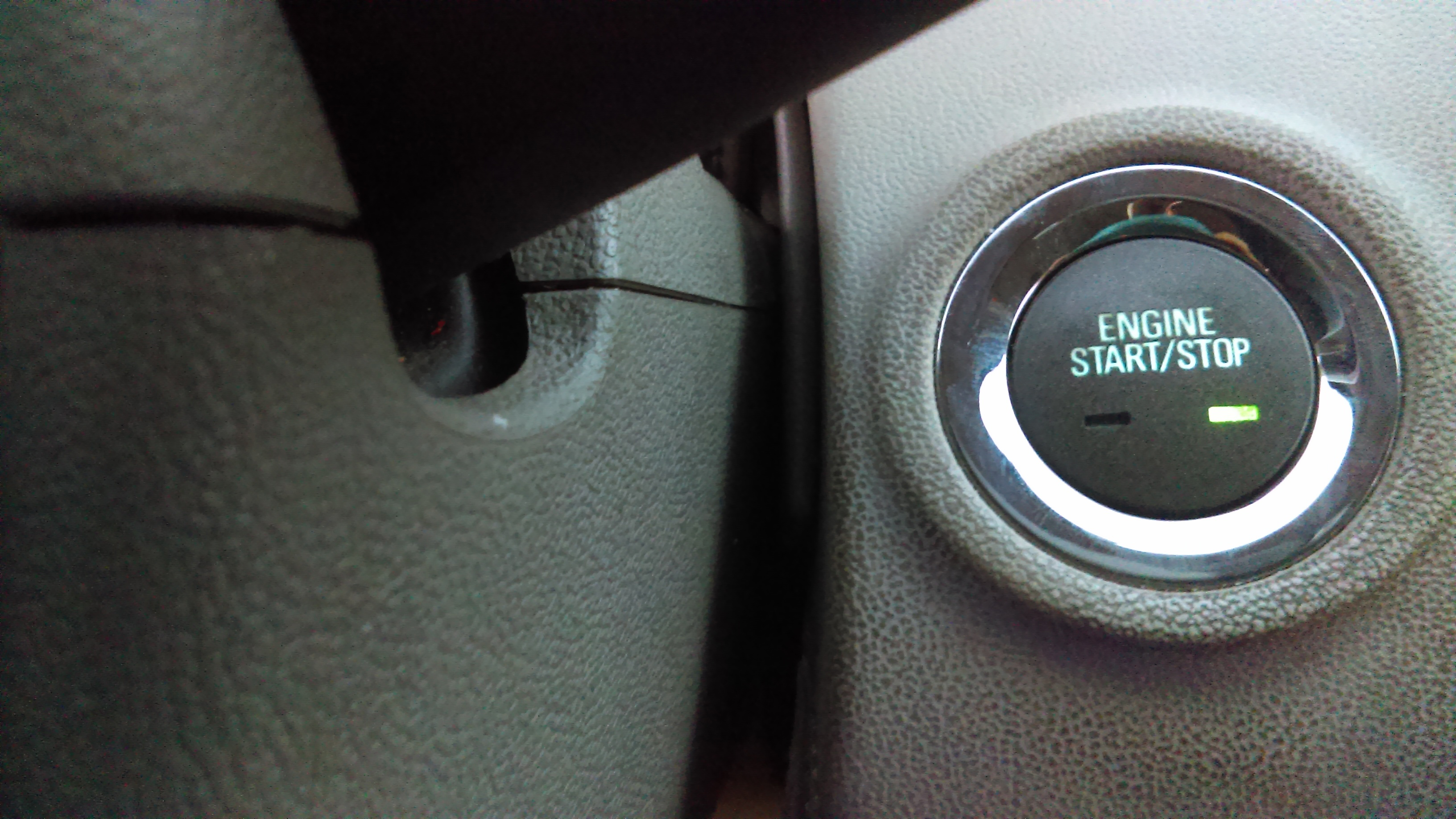 Trusted Auto Locksmith Peterborough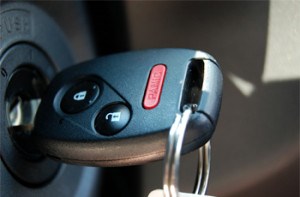 Panther Locksmiths Peterborough are proud to provide vehicle owners with the best quality auto locksmith services across Peterborough. From changing lost car keys to reprogramming remote fobs with a high reputation for supplying outstanding work we know our on call auto locksmith Peterborough has a remedy for you.
Extracting broken keys from locks & lock repairs and changes
Your car or vehicle is more than likely the second greatest purchase of your life after your home, and your keys are the thing holding that secure. At Panther Locksmiths Peterborough our team can get to your location quickly, extract damaged keys and if necessary repair your lock. We carry a variety of replacement looks so if you need a lock change we can generally repair your vehicle there on the roadside. For more information about our replacement lock and key solutions please click here.
Replacing / programming lost vehicle keys
Nothing is worse than your vehicle being stuck on the drive, and with your car key quite possibly being the most important component of your vehicle if it's been lost or stolen you could feel powerless. Once your key has been replaced or reprogrammed we can deliver you a new replacement vehicle key anywhere in Peterborough which means your back on the road sooner!
Peterborough's finest vehicle key cutting service
Inside the auto locksmith business there are countless key suppliers and ensuring that you are purchasing the very best quality keys, cut by an expert professional auto locksmith Peterborough is something that cannot be stressed enough. Avoiding the problems that accompany substandard quality keys such as damaged locks, which if using your key a few times a day can easily become worn. If you need replacement car keys in Peterborough then why not get in touch with someone that knows the market, someone who knows the difference between cheap poorly produced keys and well-crafted, strong, lasting and quality vehicle key cut to distinction.